India celebrated its 74th Republic day on 26th January 2023, showcasing its military power, cultural diversity and women empowerment.
President Draupadi Murmu, accompanied with President of Egypt Abdil Fateh El-sisi reached the salami manch on the newly developed Kartavya path to commence the republic day parade, they were received and welcomed by Prime minister Narendra Modi & Defense minister Rajnath Singh.
A special contingent of Egyptian armed forces was given the honor to be the first to start the parade.

Various tableaux from different states, ministries, union territories and cultural performance by students from various schools and colleges filled the Kartavya path with vibrant colors, spirit and excitement.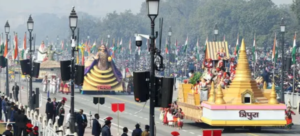 Atmanirbhar Baharat & Naari shakti were the highlight of the parade.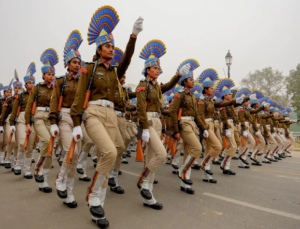 Dare devil team once again surprised and shocked the spectators with their courage, focus, discipline and teamwork.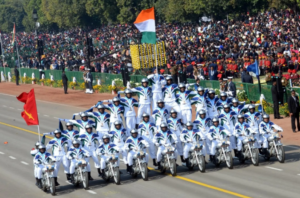 Even the cold and hazy weather could not dampen the spirit of brave Air force pilots who carried out the grand flypast comprising multiple aircrafts of Indian Air force.